Helping small businesses get on top of their finances
and understand their numbers.
We are a Xero Certified Bookkeeping practice, ensuring you are dealing with a Xero expert.
Being a qualified Xero Certified Partner you can rely on Elevation Bookkeeping to take care of your bookkeeping needs. By keeping your books as up to date as possible we can keep on top of your ATO obligations while having the current financial performance only a click away.
Are you concerned about the financial health of your business? We are here to help you uncover any nasty surprises and give you tips and tricks on how to make your bookkeeping more effective and efficient in the future by completing a health check on your accounting data file.

Are you sick of feeling overwhelmed at the thought of your daily bookkeeping? Do you leave it until it's BAS time then can't find receipts? Let us take this over for you and feel you're overwhelmed disappear.

Do you want someone to help you understand why your business isn't making money? Do you need help to manage your cash flow? We are here to help. As CPA accountants we pride ourselves on our financial management and help you understand your numbers with various financial management tools.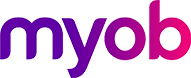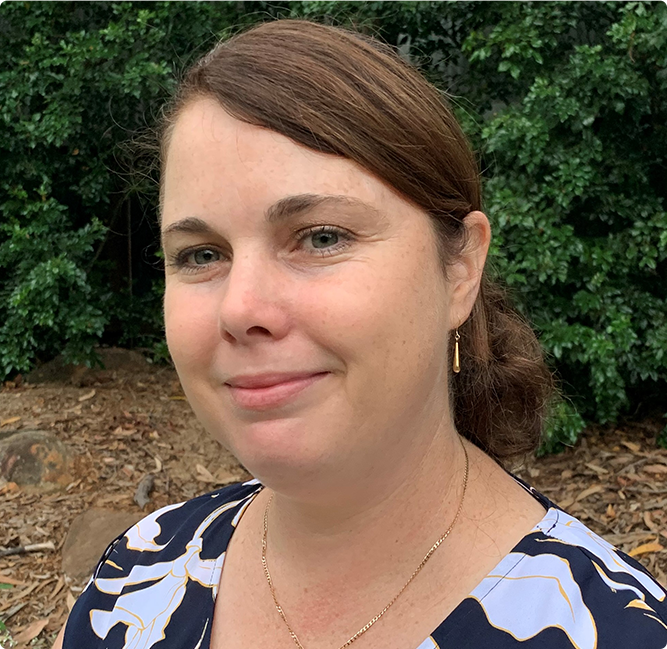 Hi, I'm Elisha Groves, and I am here to help you reclaim your nights on the couch. I love a good night in binging on Netflix and ice cream, with a sneaky side of Champers on a Friday night.
Ever since I was little I have loved numbers, I now love teaching my 6-year-old about decimal places, counting in twos and fives, it makes me so proud. I love nothing more than the brain fog that ensues after a good day in a spreadsheet full of number-crunching formulas that would make your eyes water.
Helping small businesses See
Above The Numbers
Overwhelmed with the constant worry of your finances? Exhausted from a 10 hour day in your business to only come home to piles of paperwork? You'll get to the finances, one day?
I know your overworked, overwhelmed and just at the end of your rope. You started a business to have more flexibility, but it's just created even more things on the list.
What I am here to share with you is how you can reclaim your nights at home, on the couch, in front of the tv, not thinking about those niggly expenses that you should really be coding.
Ready to see above the numbers?
Better Protection Pty Ltd
Steve Traynor, Director
Elisha is very knowledgeable and provides outstanding service, advice and peace of mind at the right price. Trusting someone in business who handles your hard earned money is vital. Elisha ticks all the boxes. Our business is very happy.
Dahlia Care Pty Ltd
Sarah Leadbeater
The service provided by Elevation Bookkeepers has been truly excellent. The principal, ElishaGroves, was approachable and diligent in scoping Dahlia Care's requirements as a small but rapidly expanding business. Work was undertaken well within the agreed time and also well within quoted cost.