The service provided by Elevation Bookkeepers has been truly excellent. The principle, Elisha
Groves, was approachable and diligent in scoping Dahlia Care's requirements as a small but
rapidly expanding business. Work was undertaken well within the agreed time and also well
within quoted cost.
In short, a delightful experience and the start of a continuing relationship.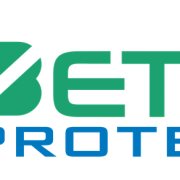 Elisha is very knowledgeable and provides outstanding service, advice and peace of mind at the right price. Trusting someone in business who handles your hard earned money is vital. Elisha ticks all the boxes. Our business is very happy.